Punk Rock was the musical terrorism of the 20th century!!!
[Page 2]

Punk Rock was the musical terrorism of the 20th century!!!
COMING SOON
Subhumans Canada
Fear
Menace GLC
Clash Rainbow
The Moors Murders
Snivelling Shits
Sick Pistols
moor murderers,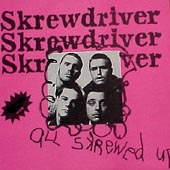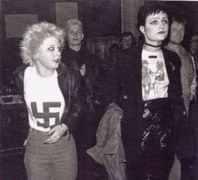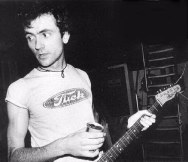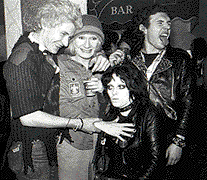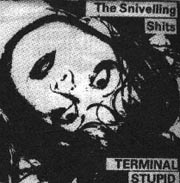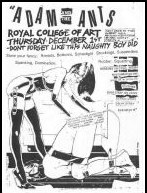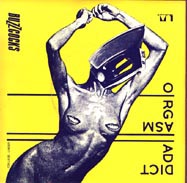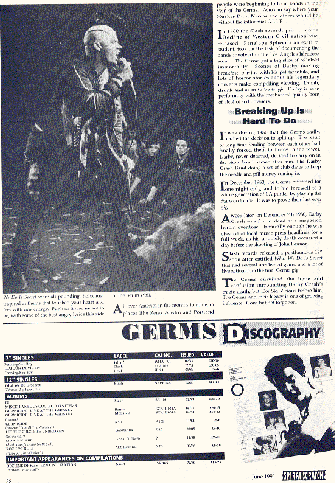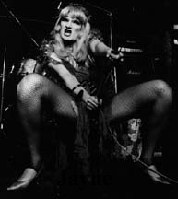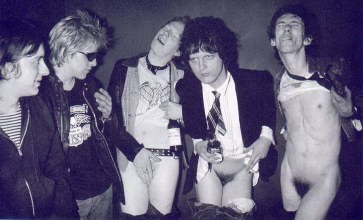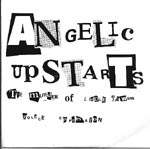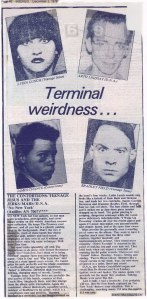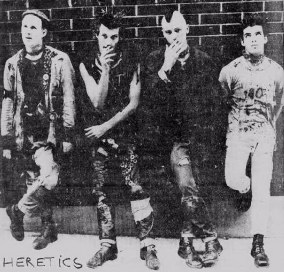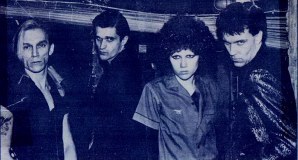 [Page 1] [Page 2]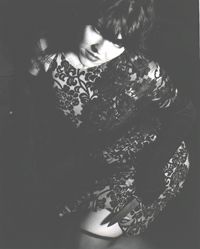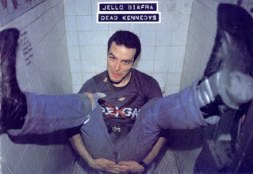 damned,
a is for


B is for BLACK FLAG
C is for

d is for Damned

moors murderers

you have to destroy to create

"I enjoy listening to old 78s of the Berlin Music Hall. My father was over there just after the war and one of my earliest childhood memories is of him playing his collection of German 78s".
DAVE VANIAN - 1979.
When we were told it was gig time, I went running down the steep stairs toward the stage. I wasn't thinking about anything but getting out there. I turned a corner on the steps and ran full on into Dave Vanian, The Damned's singer. He was dressed to the hilt in his vampire gear. I nearly knocked him over. I felt like such a jerk. He was cool though. He extended his hand & said 'hello'. I was tripping out on that as I went down the stairs. A guy who's records I had listened to for years and all I could do was nearly send him flying down a flight of stairs".
HENRY ROLLINS (ROLLINS BAND) - 1994.
"The Damned wouldn't get in the coach with us. That wasn't nice. They followed behind in this little transit. Mind you, we wouldn't have filth like that in our coach".
JOHNNY ROTTEN (SEX PISTOLS) - 1986.