1977

DATE INDEX
DECEMBER

cut a rough demo some five months ago in Newcastle and the manager of the local Virgin shop there liked it enough that he forwarded it to Virgin headquarters in London. Since then, Virgin has signed Penetration and issue their debut single today as part of a one-off deal. The new 45 is the high energy rocker "Don't Dictate" b/w "Money Talks." Though primarily inspired (like everyone else in 1976) by the Pistols, Pauline Murray's impassioned indignation on Penetration's debut single owed more to Patti Smith's life-affirming defiance than to the first wave of '70s bile-boys. With their singer marked out as one of punk's genuinely thoughtful voices, the band from Ferryhill, County Durham released their promising debut to critical acclaim and rightly so.
Writers: Pauline Murray, Gary Chaplin - Producer: Mike Hewlett
Personnel: Murray (vcs), Chaplin (gtr), Robert Blamire (bs), Gary Smallman (drs)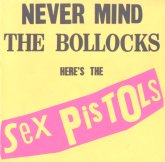 November 5th just one day after the official release the debut album a Policewoman Sgt Julie Dawn Storey looks into the window of Virgin records shop in Nottingham and observes a copy of the Sex Pistols album with the title 'Never Mind The Bollocks'. She informs the store manager, Chris Searle that she believes the word 'Bollocks' contravenes the Indecent Advertising Act of 1899 and that he may be liable for prosecution if he does not remove the display.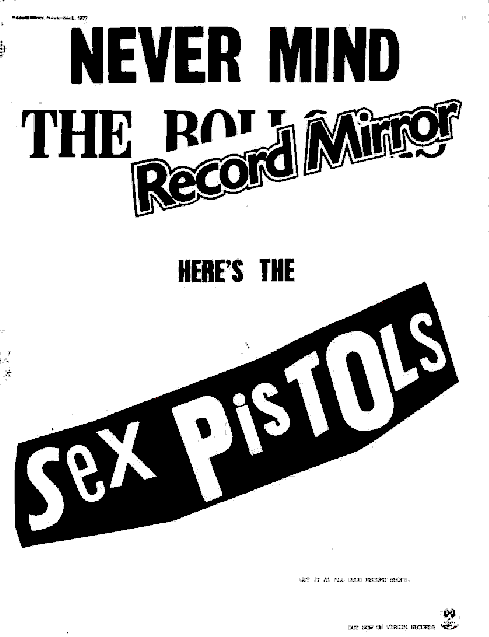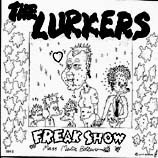 release their second single "Freak Show" on the indie Beggars Banquet label. Artwork for the picture cover is provided by Sounds artist "Savage Pencil" (Edwin Pouncey) who also happens to sing for the Art Attacks. The band sum up the true story of all blind dates and the fears that go with them. They make another date tonight at Croydon Greyhound.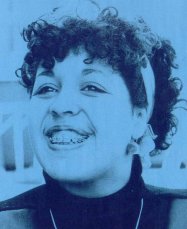 Are featured in todays New Musical Express with a two page interview.

MEAN ST.
Marquee, London




The Adverts

College, Slough




WIRE

Rochester Castle, London




N.E. Poly, London




MENACE

Red Cow, London

THE DICTATORS

THE POP GROUP

Roundhouse, London




Rock Garden, Middlesboro




SKUNKS

BLITZ

NIGHTS

Roxy, London