1977

DATE INDEX
OCTOBER
NOVEMBER
DECEMBER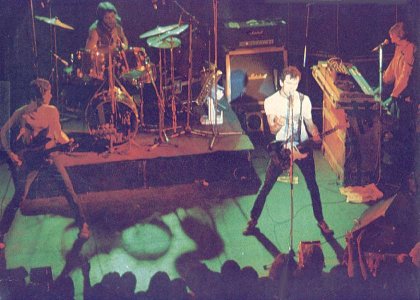 45, 'No More Heroes' released last week peaks at number #8 in the UK singles charts today. Meanwhile the band play Bracknell Sports centre tonight.
Siouxsie And The Banshees
GI Bus Club, Paris.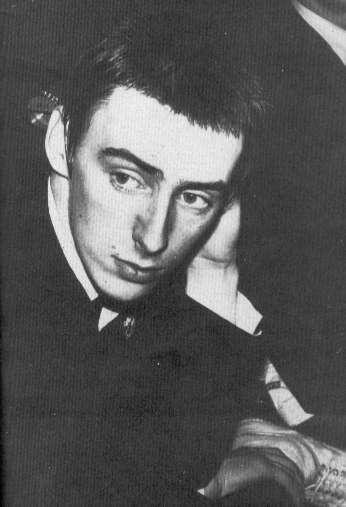 In Ronneby, Sweden tonight, don't escape the ugly clutches of the Ragarre. They get pelted with chairs qnd eggs by those punk hating Teds.
THE ADVERTS
Unity Hall, Wakefield

Guildhall, Axeminster

THE TICKETS
Roxy , London