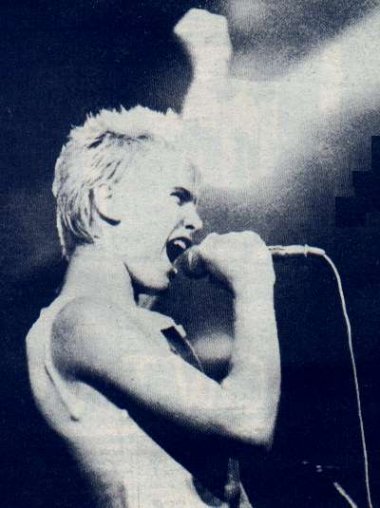 GENERATION X
play their most prestigious date so far headlining Londons preferred big Punk venue The Roundhouse with a good supporting line-up.
The Adverts
Tiffanys, Shrewsbury

THE YACHTS
Pavillion, Helmel Hempstead
THIN LIZZY
Civic Hall, Wolverhampton Begin their 'Tour Number 2' tonight at Tiffanys, Shrewsbury.

Locarno, Bristol

THE MILK
Nashville, London Glen Hotel, Alva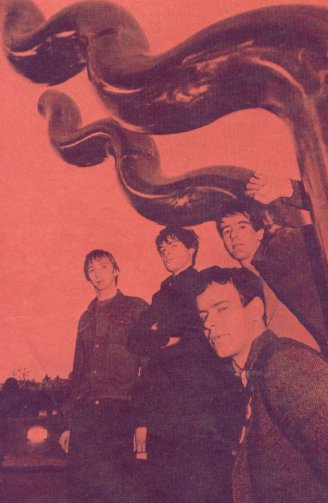 THE FLYS
from Coventry release their debut 45 tjhis weekend. It's a five tracker called 'Bunch Of Fives' on the Zama label. The band boast future punk movie starlot Hazel O'Connor's brother in their line-up. This record will secure them a more illustrious labels interest, namely EMI.
ART ATTACKS
Straight from the Streets tour Art Attacks are in the recording studio this week laying down 4 tracks 'I Am A Dalek', 'Monkeys In Cars', 'Mutant Madonna' and 'Neutron Bomb', 2 of which will be out on Albatross Records for the soon come debut 45.
THE DRONES
Katys, Nottingham